Have you ever struggled to find a minister to fill in for your church or pastor when they are away? Look no further than our Pulpit List! Our comprehensive list features ministers from the Church of God, ready to step in and serve your congregation. With a variety of backgrounds and experience levels, you are sure to find a minister who is the perfect fit for your church's needs. Plus, our Pulpit List makes it easy to connect with these ministers and schedule their visit. Don't let a vacancy in your pulpit bring your ministry to a halt – let our Pulpit List help you keep your congregation thriving.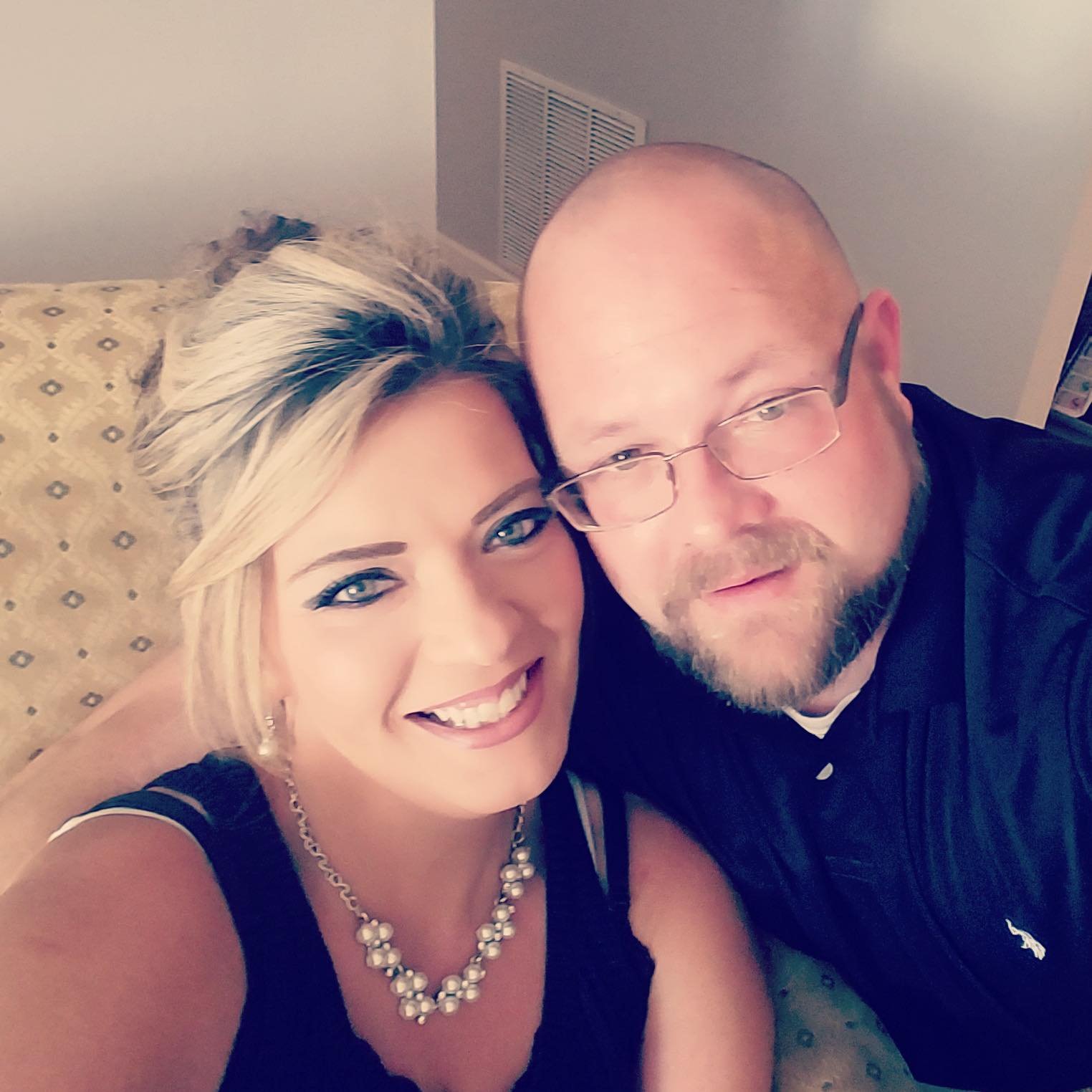 Stephen Anderson
606-342-0124
stephenanderson82@hotmail.com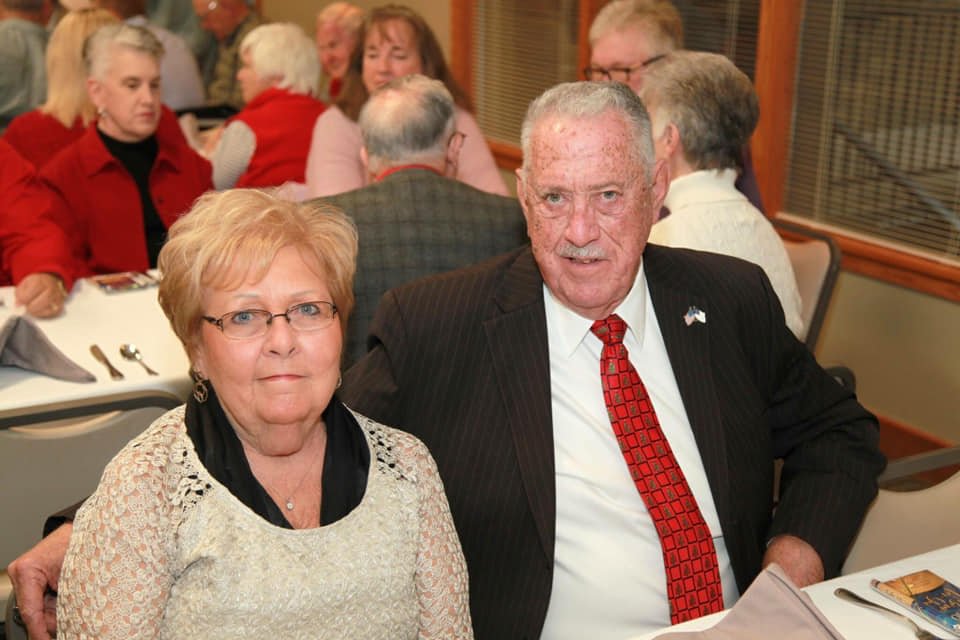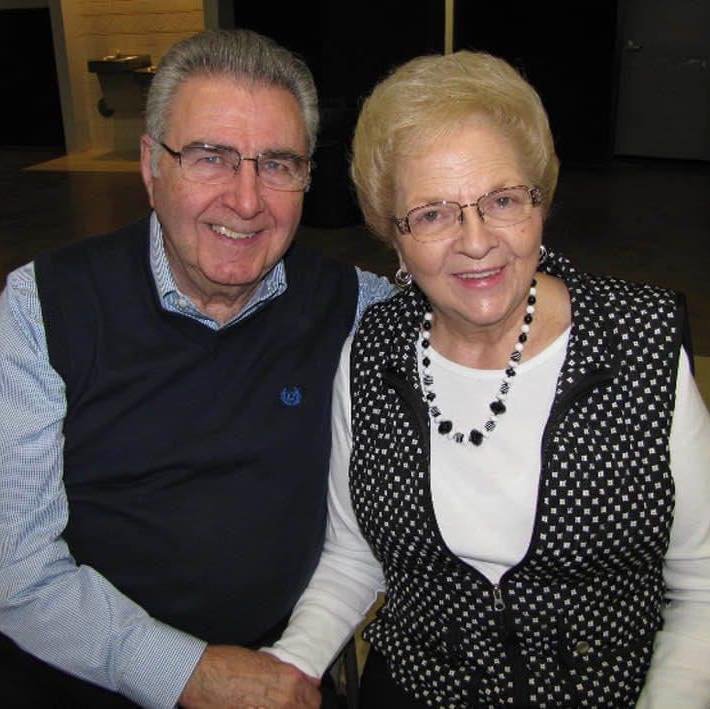 Frank Curtis
859-404-4075
Jesse Dennis
606-768-9496
Richard Good
606-653-2171
Glenn Hamilton
859-274-8259
Robert Jordan
606-686-1325
Bill Konstantopoulos
859-355-5543
Rebecca Lawson
606-585-2648
revrebeccalawson@yahoo.com
Saundra Nathanson
606-776-5165
Willard Nolen
606-324-4670
Travis Risner
863-344-1813
travis.richmond.risner@gmail.com
Stan Schilffarth
859-428-7826
stanthepastor@hotmail.com
Mike Spangler
859-404-3942
Michael.spangler@hotmail.com
Shawn Tolle
859-221-4575
richard_tolle@transcanada.com
If your church is looking for great, local, talented singers for your special occasions, there are plenty of options to explore. Right here, you can find local community groups. Doing so can reach more talented singers interested in performing at your church. With a little effort and outreach, you can find some fantastic vocalists who will help make your special occasions even more memorable.
Sons of Liberty
859-749-6440
James & Lena Reynolds
606-462-0178
The Joyful Heirs
859-771-8460
Townsmen Quartet
606-356-2844
brandonspelfrey@gmail.com
Carol &Auburn Haddix
606-295-2018
The McKinney's
606-743-2464
Heritage Messangers
859-338-6182
Little Paint Quartet
606-886-6103
God Sent
606-6746957
Gaye.harmon@bath.kyschools.us
The Masters Trio
859-585-1052
Eventide Trio
865-604-7672
Common Bond Quartet
541-974-5002
karen@commonbondquartet.com